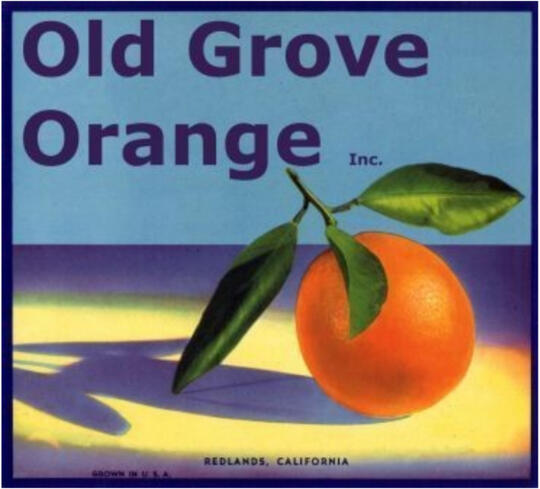 Old Grove Orange
---
Old Grove Orange is a group of small growers in SoCal, dedicated to making the last remaining local farms in our region sustainable via partnerships with local school districts. We have been farming for five generations, and have almost two decades of experience serving local students through Farm to School! We are here to provide our community - you guys - with the best fruits and vegetables we can grow, to take care of our land as true land stewards (meaning a focus on organic and regenerative practices), and to connect kids with the wonders of nature!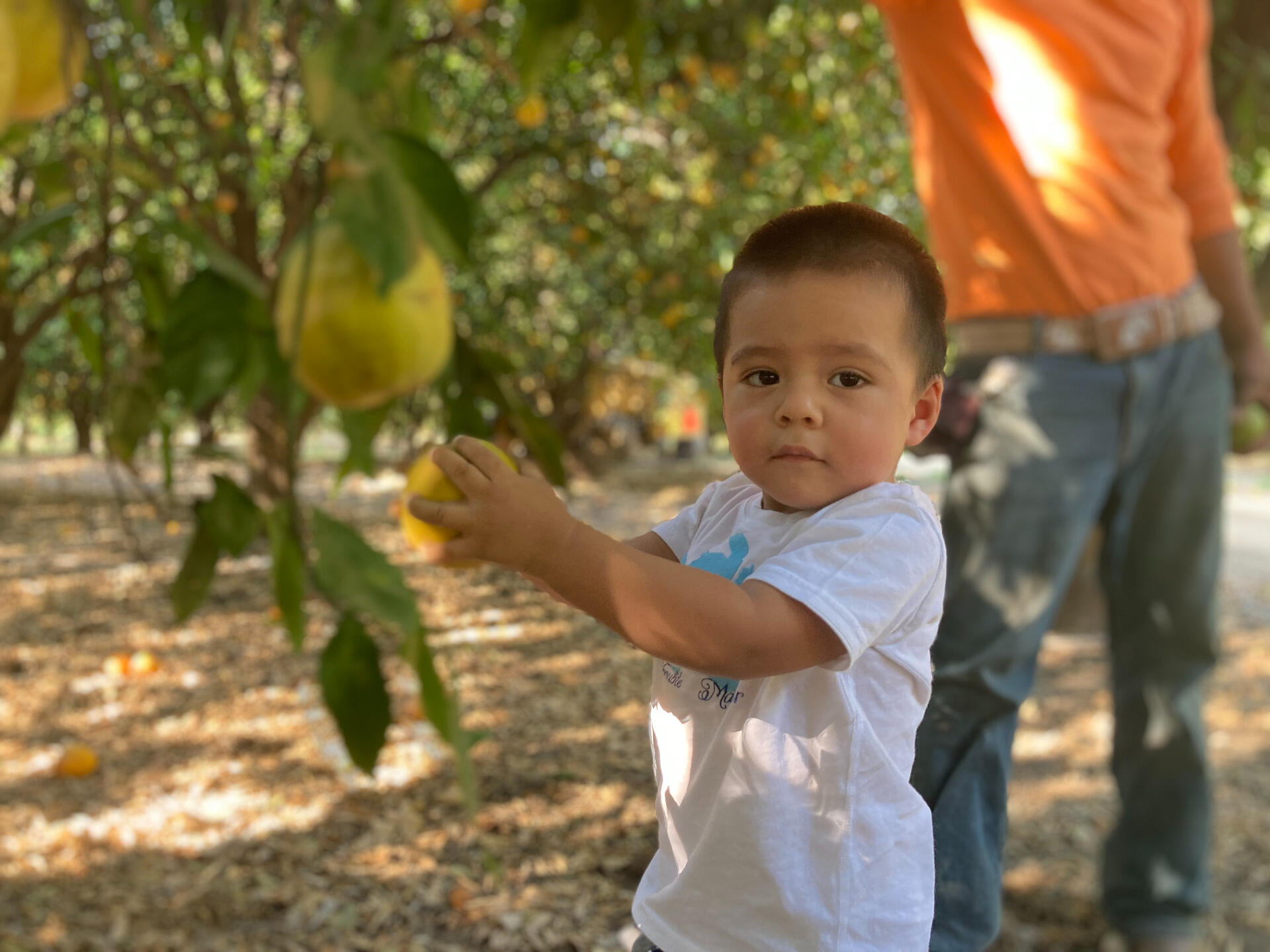 What Makes Us Special?
---
We're truly local! Our packinghouse, groves, and fields are located right here in the Inland Empire, just a 10 minute drive from downtown Redlands. We love hosting visitors - you are welcome any time!

On-Farm Activities! Our farm is open to the general public for special events. Pick-Your-Own-Bouquets, Farm Tours, and UPick - sign up for our newsletter to keep up!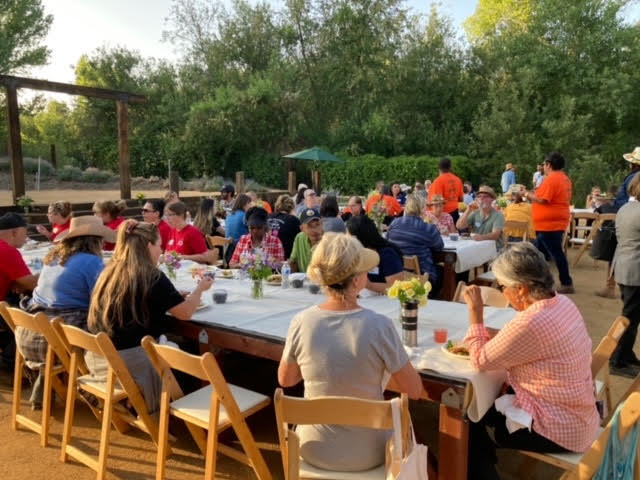 Super fresh! Our produce is picked and in your hands right away. We believe that freshness is key - for taste and for healthfulness

Nutrition Education Options We offer Mini-Farmers' Markets, HOTM, Healthy Workplace, and from October '22, field trips to our farm!

Inclusive! We are a fifth-generation, majority woman-owned, BIPOC farm that is always evolving because we want to keep Farming Forever...and we want to do that with you!
Sign up for our Newsletter!
---
We are doing all kinds of new things on the farm! Sign up to get notified about when we're hosting special, on-farm events!